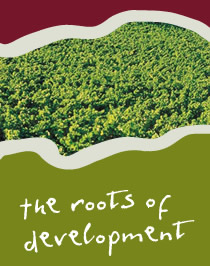 Stellenbosch University
Click here to view the WEHC 2012 Promotional DVD
Stellenbosch University is recognised as one of the top four research universities in South Africa. It takes pride in the fact that it has one of the country's highest proportions of postgraduate students, of which almost 10% are international students.
The University lies in the picturesque Jonkershoek Valley in the heart of the Cape Winelands. The earliest roots of the University can be traced back to the 17th century when a beginning was made with regular school instruction. In 1859 the Theological Seminary was founded, and in 1866 the Stellenbosch Gymnasium was founded. In 1881, the "Arts Department" of the Stellenbosch Gymnasium became the Stellenbosch College and was renamed Victoria College in 1887. In 1918, Victoria College made way for an independent university and Stellenbosch University opened its doors to some 500 students and 39 lecturers. The University has since then grown into the internationally recognised institution it is today, with more than 24 000 students, 800 lecturers and some 50 research and service bodies.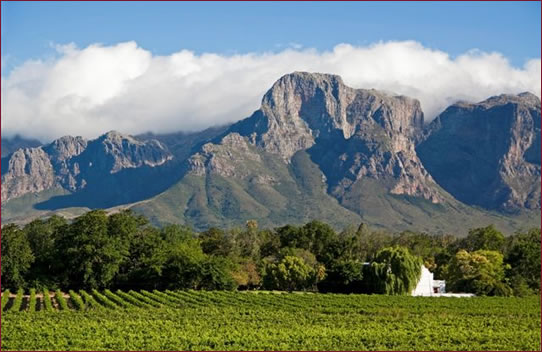 The University has ten faculties, of which eight – Agricultural Sciences, Arts and Social Sciences, Education, Engineering, Law, Science, Theology and the larger part of Economic and Management Sciences – are located on the main campus in Stellenbosch.
In response to the ongoing shifts and changes in the country's needs for student training, the University has set up many new faculties and adapted existing faculties, departments and other academic organs. Thousands have studied at Stellenbosch and gone on from here to make a valuable contribution in practical life. Stellenbosch alumni fulfil an important part in numerous areas of society; without them, South Africa today would be much the poorer.
Source: Stellenbosch University website - http://www.sun.ac.za/university/index.html
For more videos, please visit Cape Town Tourism's video channel:
Cape Town Tourism Video Channel
UPDATES
KEY DATES
Congress Opening Session
9 July 2012
Welcome Reception
9 July 2012
Book Launch
10 July 2012
Cultural Evening
11 July 2012