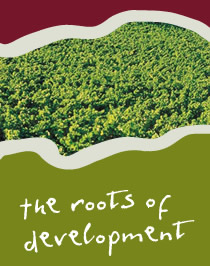 Airport Transfers and Car Hire
Please note that no transport will be provided between accommodation and congress venue (and airport), and delegates will need to make independent arrangements. To view a map showing the geographical position of the Official Congress Accommodation options in relation to the venue (Kruiskerk) please click here.
Airport Transfers
The World Economic History Congress is proud to be partnered with The Green Cab as our official transport provider. The Green Cab are South Africa's first cost-effective (charging the same as normal cab services) and uncompromising green transport solution. This 100% women-owned taxi company uses liquefied petroleum gas and biodiesel, which significantly reduces harmful carbon emissions.
Please click here to book your airport transfer. A transfer is R160.00 per person.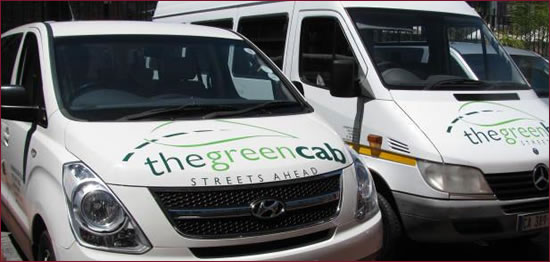 Travel Insurance
In order to protect against cancellation of your travel plans (including airline tickets, hotel deposits, etc), we recommend that attendees purchase travel insurance. Insuring your travel costs against unforeseen events is advisable and travel insurance can also cover any emergency medical expenses incurred while on your trip, as well as covering your rental car against possible accidents.
Car Hire
Europcar is one of South Africa's leading car rental companies and holds a Proudly South African membership. With over 30 years in the car rental industry, customer service remains at the core of their business.
Please click here to book your car rental.
Their agreed standard waiver rates can be found here.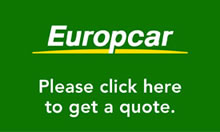 UPDATES
KEY DATES
Congress Opening Session
9 July 2012
Welcome Reception
9 July 2012
Book Launch
10 July 2012
Cultural Evening
11 July 2012