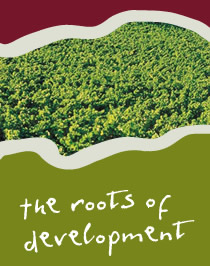 Travel Info
For information on South Africa Visas, please click here.
A Letter of Invitation can be obtained from the WEHC 2012 Congress Secretariat on request. This Letter of Invitation will only be issued to delegates on confirmation of their WEHC 2012 registration and after full payment for registration and accommodation has been received.
If you wish to purchase travel insurance for your trip, please click here. In addition to insuring your travel costs against any possible cancellation, travel insurance can also insure against emergency medical expenses while outside of your home country.
For Travel Tips, please click here.
For an overview on the weather in South Africa, please click here.
To view the current exchange rate, please click here.
UPDATES
KEY DATES
Congress Opening Session
9 July 2012
Welcome Reception
9 July 2012
Book Launch
10 July 2012
Cultural Evening
11 July 2012