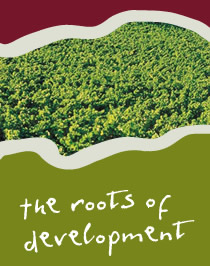 Cape Town
Click here to view the WEHC 2012 Promotional DVD
Stellenbosch is within easy reach of Cape Town, one of the world's most attractive cities.
Situated on the south-eastern tip of Africa, at the foot of the iconic Table Mountain, Cape Town is undoubtedly one of the world's most beautiful cities. It is also a melting pot, where East meets West in Africa, and the resulting blend is a fascinating mix of cultures, flavours and history – a diversity that is easily seen in the faces of its people, their languages, architecture and food. It's easy to see why Sir Francis Drake, when he circumnavigated the globe, described it as "the fairest Cape of them all."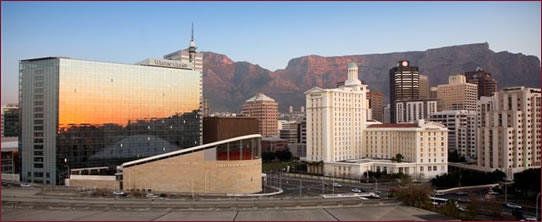 "By any standard, the Cape Town region ... is one of the most beautiful and compelling places to visit on the planet. Here, in addition to a city with fascinating historical sites, excellent museums, vibrant markets and a handsomely restored waterfront, I encountered mountain wilderness, rugged coastlines, sandy beaches, lush gardens, beautiful wine estates, superior hotels and some of the warmest, most welcoming people I've ever met."
(Richard Busch, Travel Editor, National Geographic Traveler)
The Mother City, as she is fondly known, offers visitors a wonderfully diverse range of activities and attractions. With a breathtaking combination of sea and mountains, few cities can challenge Cape Town for sheer natural beauty, and you could spend months exploring this beautiful region. You can however get a good feel for Cape Town in as little as two or three busy days. But be warned, once you have visited this vibrant city you'll be back again and again.
For more information, please visit Cape Town Tourism: www.capetown.travel
For more videos, please visit Cape Town Tourism's video channel:
Cape Town Tourism Video Channel
UPDATES
KEY DATES
Congress Opening Session
9 July 2012
Welcome Reception
9 July 2012
Book Launch
10 July 2012
Cultural Evening
11 July 2012