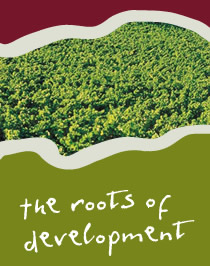 Call for Sessions
Call for Session Proposals
The Executive Committee of the IEHA has reviewed the sessions submitted in the first and second call for sessions. The accepted sessions can be found here. Congratulations to the selected session organisers. Please click here to download the Guidelines for Session Organisers.
Some of the session organisers will issue Calls for Papers for their sessions. The Calls for Papers that the WEHC 2012 Programme Secretariat has been asked to publicise are listed here.
Submit a Session Proposal
The Call for Sessions for the WEHC 2012 is now closed.
UPDATES
KEY DATES
Congress Opening Session
9 July 2012
Welcome Reception
9 July 2012
Book Launch
10 July 2012
Cultural Evening
11 July 2012