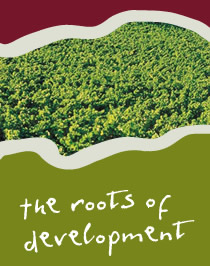 WEHC 2012 Sponsors
The WEHC 2012 Local Organising Committee wishes to extend an invitation to South African and international companies and organisations to participate as sponsors of the XVIth World Economic History Congress.
The full sponsorship prospectus can be downloaded here, or contact the Congress Secretariat here for further information.
Confirmed sponsors of WEHC 2012 are displayed below.
UPDATES
KEY DATES
Congress Opening Session
9 July 2012
Welcome Reception
9 July 2012
Book Launch
10 July 2012
Cultural Evening
11 July 2012